Hawai'i
Forgiveness Project
Subscribe to the Forgiveness Project newsletter;
(meet great peopleat free meetings in Honolulu)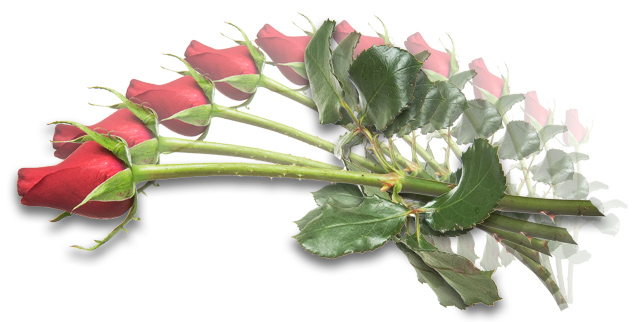 Hawai'i International Forgiveness Day
August 5, 2012, Hawaii State Capitol, Honolulu
377 registered guests came to the Capitol Rotunda...listened, learned, enjoyed --
and found new inspiration for forgiveness.
Photos below.
---
Kahea
A Call from the People of Hawai'i
at the State Capitol, Honolulu

"From this place of honor and shared voices, we, the people of Hawai'i Nei, issue this Kahea to our own souls, to each other and to the world for a renewal of forgiveness in our lives."

Gallery


A collection of images from Forgiveness Day 2012
in the Capitol Rotunda, Honolulu Hawai'i
Video coming soon!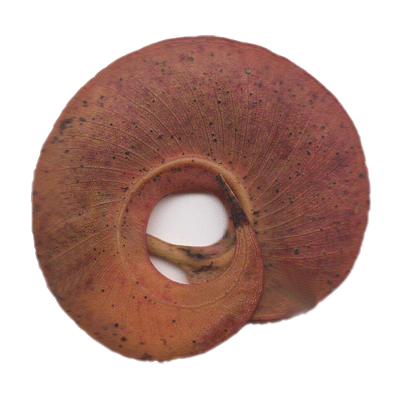 a not-for-profit community organization, celebrating forgiveness in all its forms
part of a network of festivals in more than 80 countries

---
"Behold not with anger the sins of man, but forgive and cleanse."
--Queen Lili'uokalani
---
Hawai'i is a multicultural society whose people deeply respect
the values of the first people who first settled our islands, long ago.
A life of forgiveness is demonstrated clearly by traditional
Hawaiian culture, through the spirit of Aloha (welcome, love)
and the practice of Ho`oponopono (balance, understanding).

We support forgiveness in all its religious, artistic,
personal, judicial, educational, social and political forms.
Hawai'i is an example for the world, both small in size
and large in significance, of what is true and possible.
---
Gallery of Forgiveness Arts
a book highlighting
winners of the Images and Poetry Awards

click here
to browse and read this fine-quality full-color book

Visions of Forgiveness
Three full 30-minute programs produced in partnership with 'Olelo Community Television

Press Room


press releases, videos, photos, interview availability

Subscribe

to the Forgiveness Project email; (meet great people, once a month)
Introduction | Hawai'i Forgiveness Stories | Heroes of Forgiveness
Awards: Images of Forgiveness & Poetry of Forgiveness
Contacts and Connections | About International Forgiveness Day
Forgiveness Media | Gallery of Forgiveness Arts | Other Forgiveness Projects, links
Forgiveness Day Announcements | Press Room
Free Poster | Subscribe to Newsletter | Sponsors, Credits | Islam and Forgiveness
with special thanks to:
This website is licensed under a
Creative Commons
Attribution-Noncommercial-No Derivative Works
3.0 Unported License
portions © copyright by others, attribution provided